New video series "CDR Talk: From CDR Code to Code"
13. Jun 2022 - Announcement, Video
A new video series by the CDR Initiative highlights the importance of corporate responsibility in the digital transformation. The videos are in German, English subtitles are available.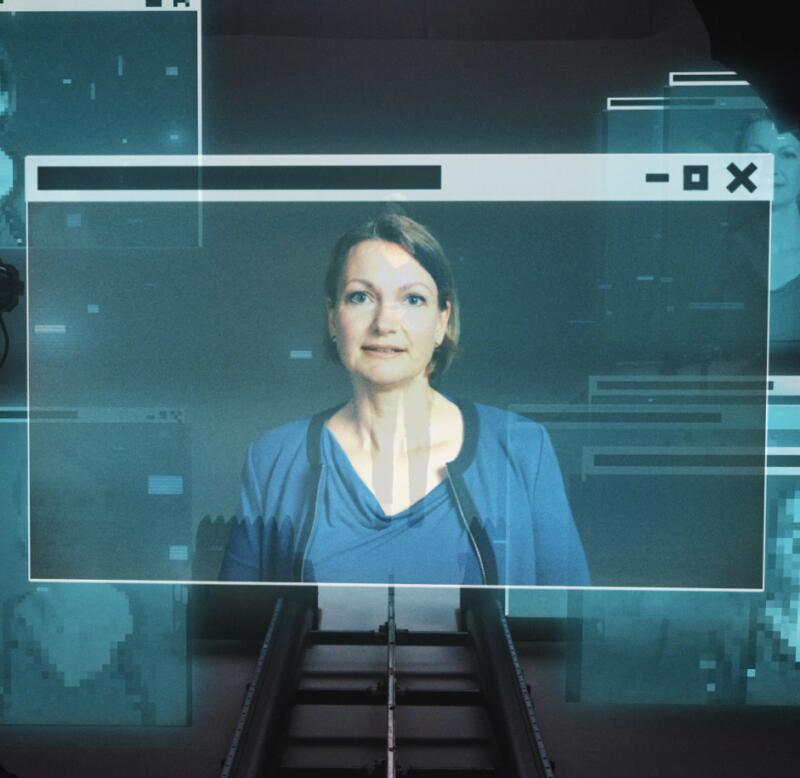 The video are available at the bottom of this page ↓
What are the risks associated with "profiling" or "bias in artificial intelligence"?
How should company training be designed in the digital transformation?
Why should companies think of digitalisation and climate and resource protection together?
What does it mean to involve employees in the digital transformation?
How do we ensure that digital technologies break down barriers and enable inclusion?
In the video series "CDR Talk", five experts address these and other questions and provide food for thought for companies and consumers. At the centre of the series are the five fields of action of the : data handling, education, climate and resource protection, employee involvement and inclusion. An introductory film also gives a brief overview of the topic and the fields of action of digital responsibility.
The episodes will be published sequentially here in the coming weeks until the CDR conference on 5 July 2022.
The CDR Initiative of the Federal Ministry for the Environment, Nature Conservation and Nuclear Safety would like to thank the experts for their interesting insights:
Katharina Schüller, CEO STAT-UP GmbH & Director German Statistical Society

Mina Saidze, Founder, Data Lead & Tech Evangelist
Shai Hoffmann, social entrepreneur and activist

Katharina Krentz, Companion for New Work, Networking, #WomenStrengths and Working Out Loud
Raul Krauthausen, inclusion activist with SOZIALHELD*INNEN
The member companies of the CDR Initiative will show concrete examples of CDR implementation in their future annual reports, which will be presented for the first time at the CDR Conference on 5 July 2022.
Introductory film: Responsible digitalisation
CDR Talk with Katharina Schüller: Data Handling | 1/5
CDR Talk with Mina Saidze: Education | 2/5
CDR Talk with Shai Hoffmann: Climate and Resource Protection | 3/5
CDR Talk with Katharina Krentz: Employee Involvement | 4/5
CDR Talk with Raul Krauthausen: Inclusion | 5/5